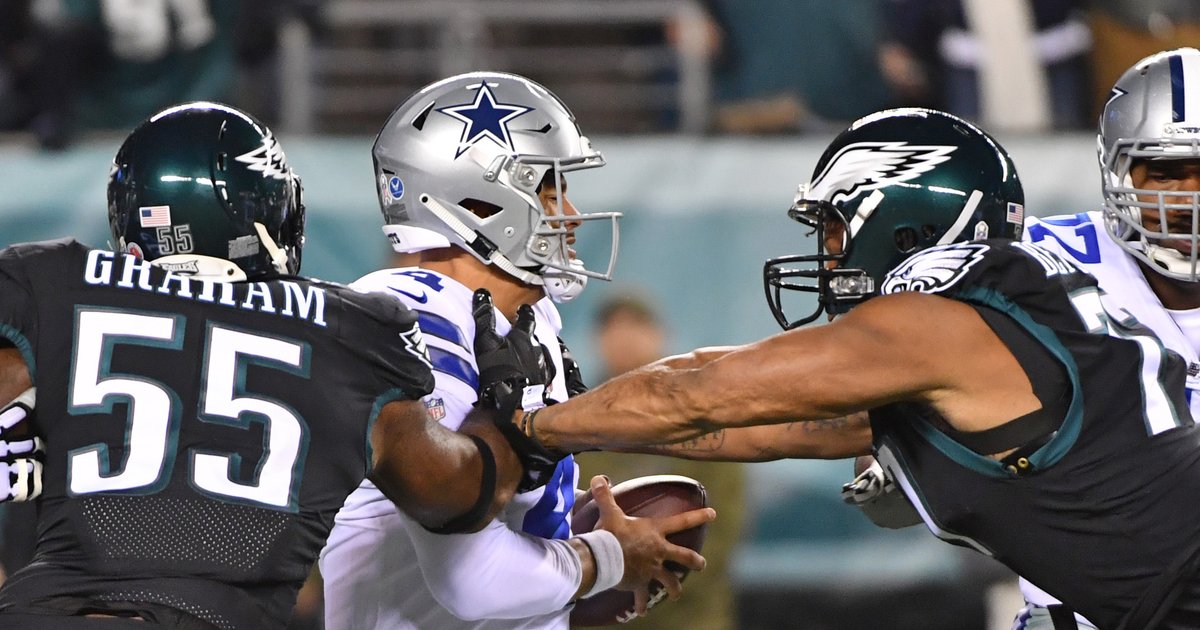 The Philadelphia Eagles won two games in a row for the first time in the 2018 season, and in order to stay alive in the hunt for an NFC East title, they'll need to make it three in a row against the Dallas Cowboys on Sunday. 
Got questions or comments? Jimmy Kempski has you covered on whatever may be on your mind about the Birds. 
Are the Eagles legitimately better, or have they simply feasted on weak opponents? What are the matchups to watch against the Cowboys? What is the Eagles' most likely path to the playoffs, should they get there? What are the Eagles' biggest offseason needs, and who are some players who make sense for them in the 2019 NFL Draft?
Beginning at noon today, Jimmy will take your questions in another Eagles chat. Be sure to join him here.

from PhillyVoice – Eagles https://ift.tt/2Umo7tZ
via IFTTT