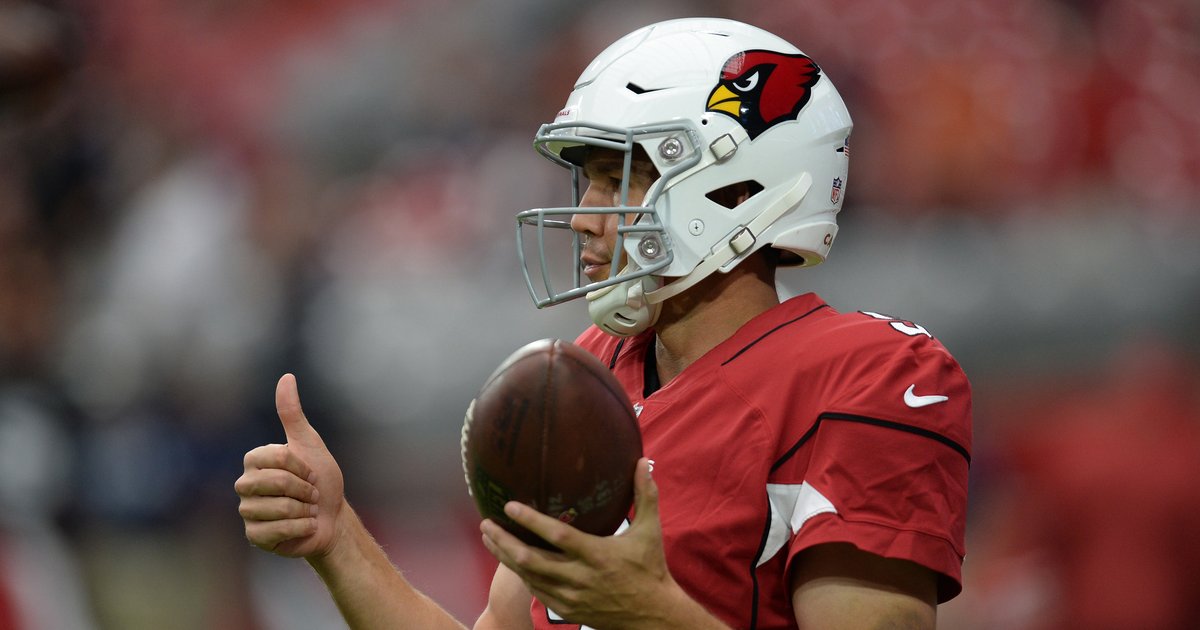 In our Eagles chat this week, there were a lot of questions that we could not get to in time or other questions we did answer but could use more color. And so, let's do a mailbag post to answer some of the overflow.
Question from Power
Sturge: Where will Sammy Sleeves end up?
Pat Shurmur loves him. He was Bradford's offensive
coordinator in St. Louis when Bradford was a rookie, and then he was his OC
once again in Philly when the Eagles traded for him. And then, of course, he
was a big part of the reason the Vikings traded a 1 and a 4 to the Eagles to
get him, when he was the OC in Minny.
Eli Manning is scheduled to count for 23.2 million against
the cap in 2019. If they cut or trade (lol) him, they will save $17 million of
that money. They would be insane to keep Eli around for yet another year,
though they stupidly thought he was an answer in 2018, so ¯\_(ツ)_/¯.
Anyway, if the Giants move on from Eli in the offseason, is
there a chance Shurmur could convince the morons in the Giants' front office to
bring in Sleevie Wonder as a veteran to go alongside a drafted quarterback (or 2018
fourth-round pick Kyle Lauletta), kinda/sorta like the Eagles were planning on doing with Bradford/Wentz before the opportunity to trade him arose? That was several Bradford failures ago, but sure, I can see that.
Question from Artie:
What a tackle by Wentz on the turnover in the Jags game, eh? More worried about him getting injured
dropping his shoulder into a defender, or the bionic knee?
That's a play that hasn't been talked about much from that
game. Wentz took a big shot from the blindside by a 330-pound guy, after which
he popped right up, got back in position to be the last line of defense, shed a
block, and made a great tackle.

I want my quarterback making that play.
Question from Adam:
Has it been announced who is starting in Jalen Mills' place this week?
If Mills can't go (it looks highly likely he'll be out), no,
they haven't announced anything, but it'll be Rasul Douglas.
Question from DB: If
the Eagles don't pick up Nelson Agholor's fifth-year option, can they still get
a compensatory pick if he signs with another team?
Nope. They already picked up his fifth-year option. They
would have to now release him to get out of it. There would be no cap hit to
release him, for now, as the fifth-year option doesn't become guaranteed until the first
day of the new league year (sometime in March), but there would also be no comp
pick in that event.
Question from
89Tremaine: Am I wrong in being confident that this team could still be a Super
Bowl team? I don't think it would be easy (or likely), but if this team gets healthy
I can see them going in to L.A. or New Orleans (or both) and winning. Am I just
an eternal optimist, or am I delusional?
After Nick Foles' performances against the Raiders and
Cowboys to close the regular season last year, is it any more unbelievable that
this team can win the Super Bowl with a top five quarterback this year than it
was with Foles at that time last year?
Question from PoP:
What was the biggest wave you dropped in on while in Portugal?
The surf there was out of control. It was maxing out around
15 feet the one day I paddled out. I can't handle anything close to that. It
was really just survival mode more than anything out there. The biggest wave I
dared to drop in on was close to 10. It closed out and I had to turn it directly
toward the shore. It was the first wave of a set, so all the waves behind it
pounded me thereafter. My entire old-ass body was sore on the flight home.
Question from 'I Hate
Pain': Do Cameron Johnston and Jordan Mailata ever get together and just rap
about things like shrimp being thrown on the barbeque, and the legitimacy of
knife length?
Yes.
---
Follow Jimmy & PhillyVoice on Twitter: @JimmyKempski | @thePhillyVoice
Like us on Facebook: PhillyVoice Sports
Add Jimmy's RSS feed to your feed reader
from PhillyVoice – Eagles https://ift.tt/2FmV0mS
via IFTTT